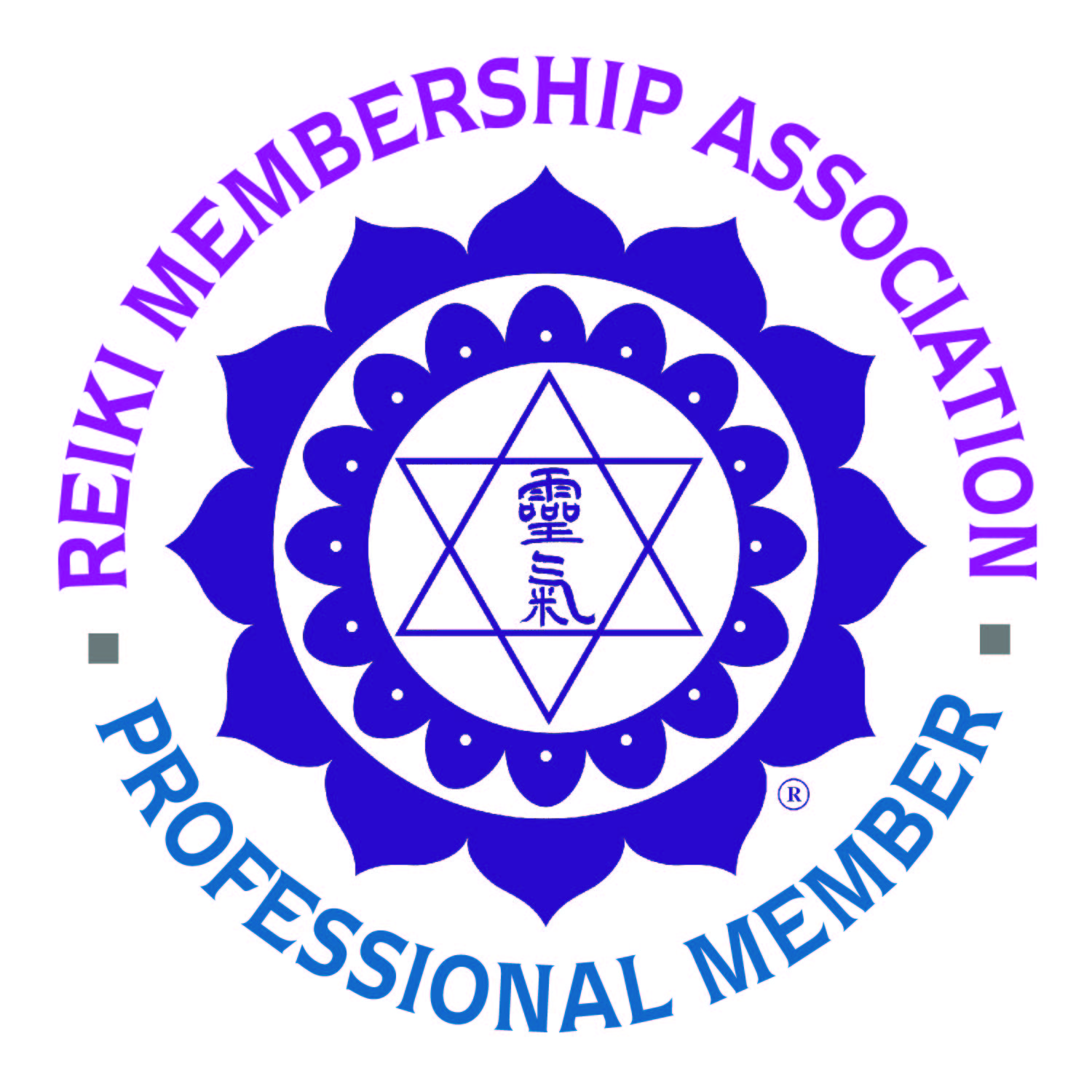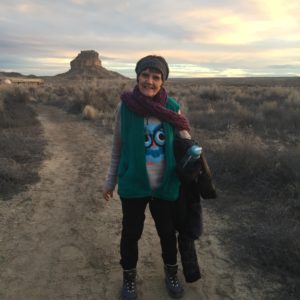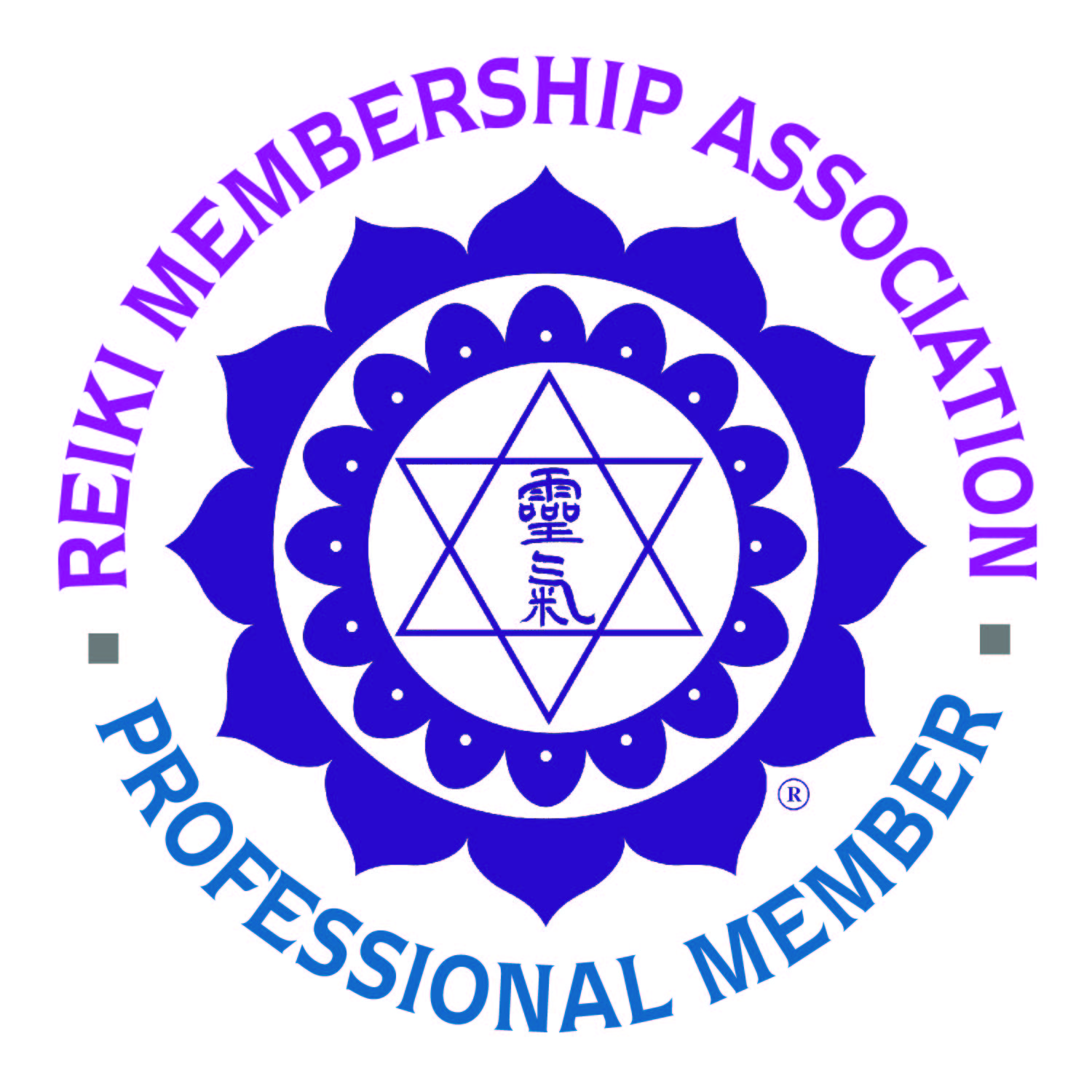 Reiki: Reiki is Universal Life Force Chi or Energy that is not affiliated with any religious belief or practice.  It is a healing modality/technique that can be hands on or hands off that may release emotional/physical blockages, provides  stress reduction/relaxation. Reiki is credited to Dr. Mikao Usui in the early 1900's, and is handed down from someone attuned to it. 
Usui and Holy Fire Reiki are powerful tools which access spiritual energy by the laying of hands on or off the client. It is based on the belief that life energy flows through us. When the life energy is low, we are more likely to experience emotional or physical sickness or stress.A Reiki treatment can feel like a warm radiance throughout the body. Reiki can aid in healing and promoting wellness.It does not interfere with individual religious beliefs. Reiki can enrich your life emotionally, physically, and spiritually. Sessions at my location or yours. Travel charges may apply. Charges:  Reiki Session: 45-60 minutes: SLIDING SCALE                                   Usui/Holy Fire III Sessions and Reiki Training: All levels : Contact us for charges
Chakra Assessment & Vibrational Balancing Alignment. This is a comprehensive check up to give you an understanding of what may be blocking you from feeling healthy and what you can do to resolve this on energetic levels .Specific recommendations aimed at individual clients with restoration of harmonic flow of energy. Energy Enhanced  Facilitation modalities to help you feel grounded, relaxed, energized, and rejuvenated. In person or Distance.
Classes : Zoom training to learn, embrace, and experience the Ancient Wisdom of Celtic, Egyptian, and Indigenous Ceremonial, Sacred Teachings of Becoming Nature Itself . Learn how to communicate with Nature Beings, Elementals, Ancestors, and More. Purchase 1, 4, 6, or apprenticeship classes to be offered on zoom. Discount given for multiple classes.
Crystalline Grids :A crystalline grid consists of a number of crystals/stones arranged in a specific geometric pattern. Our grids are designed specifically for your condition, issue, and/or situation and are created intuitively. Crystalline grids can be used for aiding in the alignment of healing, protection, strengthening, and empowering you.
Speech-Language Services: Virginia Licensed Speech-Language Pathology serving Infants, Children and Adults. We are not your cookie cutter approach to Communication needs. Services include  related areas for  Autistic Spectrum Disorders, Aphasia, Dementia, Neurological: Cognitive and TBI, Feeding/Swallowing, and Voice Training for Transgender Populations. Sliding Scale Private Pay accepted.
Spiritual Coaching: Spiritual coaching is not licensed therapy. It is individualized coaching,  offered with suggestions and guidance to help you blossom into the person you were created to be, at peace with yourself and others.Various techniques are offered including guided meditations, visualizations, and workbooks. Coaching offered in person or by telephone. Flexible Rates
Intuitive Channeled and Mediumship Readings: Spiritual guidance for any area clients selects. Jennye is a clairaudient, clairvoyant, clairsentient, and claircognizant psychic intuitive since  childhood who offers to tap into spiritual realms of nature and ancient beings, and spirit guides to offer insights for destiny, relationships, career, and financial areas in unlocking confusion and blocked answers for  greatervclarity and understanding. Increments of 15-30-75-60 minutes available.
Mentoring/ Apprenticeships: Contact us  with your specific interests and needs. Sliding Scale options.
Sound -Vibrational Healing :Sound-Vibrational Healing is the therapeutic application of sound frequencies to the body/mind/spirit combined with intention of creating a safe space for healing and harmony. The vibration of sound travels through the medulla in the brain to the auditory nerve, connecting with muscles and organs of the body. It is reported that muscle tone, balance, flexibility,vision, hearing, and mental clarity are positively affected by sound vibrational healing. I have studied and practiced sound healing through my long term career as a speech pathologist. The application of sound healing offered utilizes a combination of tuning forks, rattling, drumming, vocal toning, sacred geometry, color, and movement. Travel charges may apply
Home/Business/Land Clearing :A place has the ability to attract and contain low vibrations and/or negative energy. Negative energy manifests through low vibratory thoughts, memories, actions, or ideas. Emotions or events such as anger, sadness, resentments, arguments, substance abuse characteristics, negative words spoken, or fighting can gather in any space. Once the energy is trapped, disharmony, physical/emotional symptoms can be manifested, creating an ongoing cycle of negativity. Houses, buildings, land can contain energy from previous occupants so it is a good idea to cleanse the place before the first stick of furniture or foundation enters onto it. Various techniques are utilized for clearing unwanted energy.Energy clearing services include an intuitive reading of energies present before the clearing with suggestions to maintain positive energy after the clearing is completed. Travel charges may apply
Tong Ren -Tapping-Bioenergetics: Tong Ren is a form of energy work that can restore health and vitality. It combines the Western medicine use of anatomy and physiology with ancient wisdom of life force energy or chi. Tong Ren uses the belief of collective unconsciousness to remove blockages in the physical and energetic body so the body can restore balance and heal itself. Tong Ren can be utilized to facilitate healing of many conditions including, but not limited to depression, autoimmune, cancer, lyme disease, and stress. Tapping utilizes various modalities of energy by tapping on various acupuncture and acupressure points with the incorporation of energetic movements and transmissions. Tapping aids in clearing emotional and chakra blockages for many conditions, and is based on ancient Chinese medicine techniques. Bioenergetics is an ancient modality of utilizing the electromagnetic fields surrounding auras of all living things.
Shamanic Journeying: The Shamanic Journey is a way of finding answers, information, healing, wisdom and knowledge as well as guidance or help with one's personal life.
Cancellation Policy Thank you for honoring my 24 hour cancellation policy. **Services offered by Heart Vibrations Healing should not be used in place of medical services performed by licensed physicians; all services Heart Vibrations Healing offer are possible healing and harmonic results; our services do not claim to replace medical procedures/consultations.**